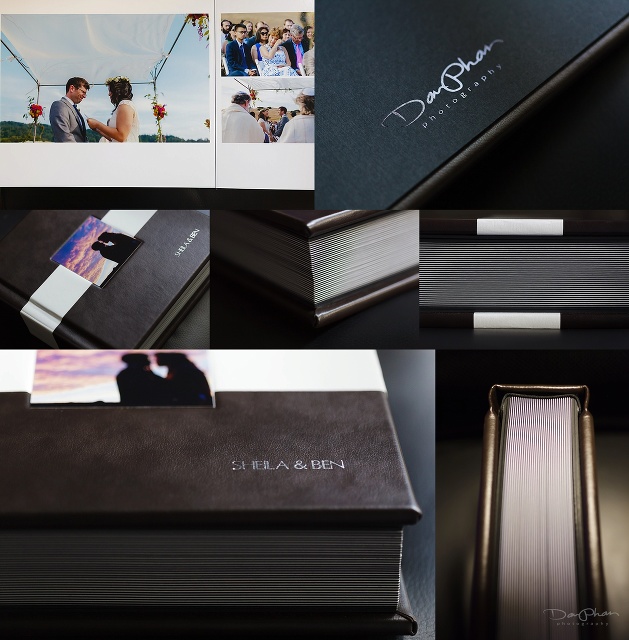 With the way I work, your wedding photos are not meant to be viewed individually. Your photos will tell a coherent story of who you are and what you look like when you're really living your life on your wedding day when viewed in custom-designed wedding albums.
Wedding albums will also make wonderful gifts for your parents who'd love nothing more than a memory of their children at one of their biggest turning point of their lives.
I will be working with you from start to delivery of the album. You will have the option to put your own personal touch to your album with a variety of colors and materials to choose from. We will also work together on the photo selection and design aspect.
Your album will be made in the USA with the finest materials. It's never too late nor early to decide on having a wedding album. Get yours too!